Swimming Pools
Select from these fine homes if a swimming pool is a must for your vacation. Pools located within an association are generally open Memorial Day through Labor Day. However, a few extend the season if weather permits.
Private pools may be available April 15 through October 15.
Please confirm availability with your reservationist.
Starting at (USD)
$595.00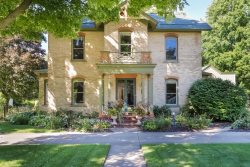 South Haven 5-7 S
12 Guests
5 Bedrooms
3 Bathrooms
View Rental
Starting at (USD)
$595.00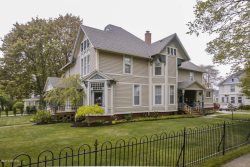 South Haven 5-7 S
16 Guests
7 Bedrooms
4 Bathrooms
View Rental
Starting at (USD)
$695.00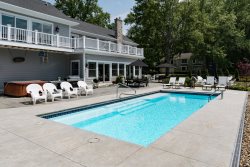 South Haven 7F
12 Guests
7 Bedrooms
7.5 Bathrooms
View Rental
Starting at (USD)
$780.00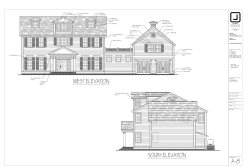 South Haven 7S
16 Guests
7 Bedrooms
7.5 Bathrooms
View Rental
Starting at (USD)
$495.00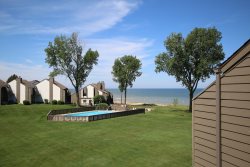 Starting at (USD)
$740.00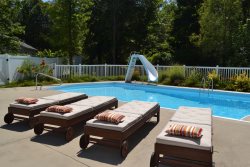 South Haven 5-7 S
14 Guests
4 Bedrooms
3.5 Bathrooms
View Rental
Starting at (USD)
$780.00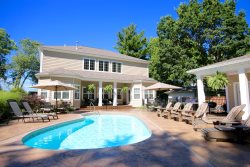 South Haven 7S
16 Guests
6 Bedrooms
4.5 Bathrooms
View Rental